Hi,
Instead of writing something this week, I have a request for you. Tomorrow's my birthday and it would be great if you could do something for me.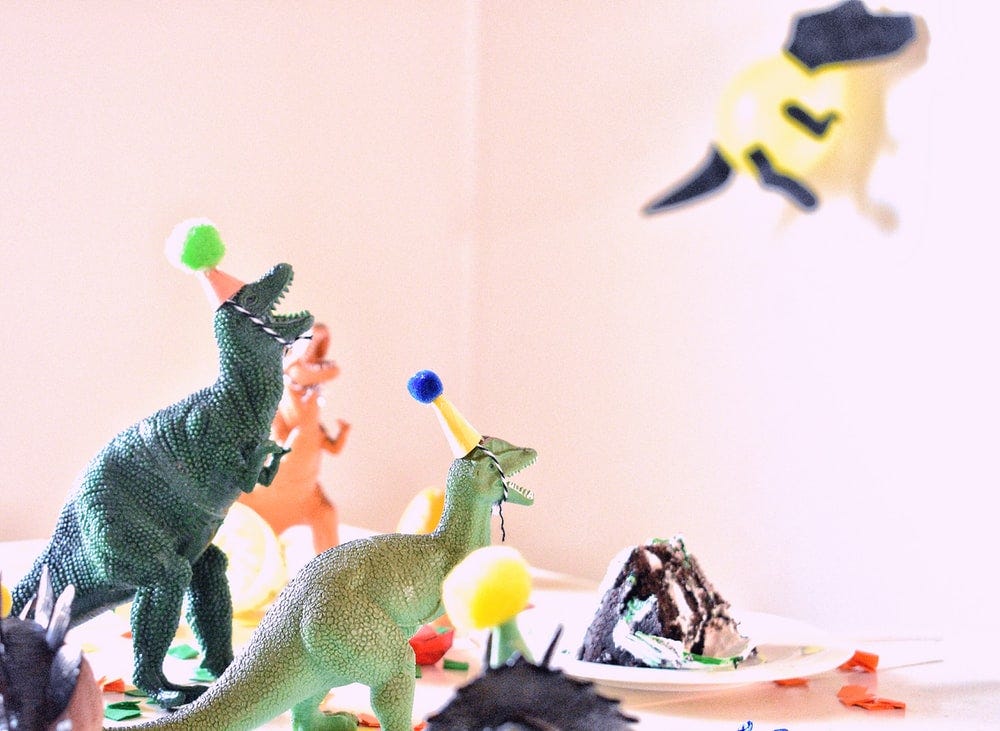 If you don't mind, I'd love it if you sent me your favourite money opinion, something you've learned about money (obviously not from me), or a book you recommend (any topic, money if you want). I'm always looking to learn new things.
I can't leave y'all empty-handed, though my birthday is a convenient excuse to skip a week. Instead, I'll share some of my favourite books about money that I've read.
This is one of my most recommended books on money and a great starting point. Ramit shares a bunch of great models for thinking about money as well as pragmatic tips on setting up a personal savings system. There is a new edition that came out last year which is excellent, I bought myself a copy despite owning the first.
I used to take a far more clinical approach to money and my thoughts on it. This book opened my eyes a bit more to the human side of saving and spending and is a great companion to the first book. Written by a financial advisor, Shannon offers some great insights into how real people think about money.
I randomly came across this book on Twitter and had to order it from a super old-school website and pay exorbitant shipping. Surprisingly, I don't regret it. This is a great book about the power of investing and how over time and it will lead to inevitable wealth.
After finding this book at Chapters and promptly buying it on Amazon to read on Kindle (shame), I finished it in just a couple of days. It's written by the daughter of a prominent value investor (Phil Town, though I had never heard of him) and he chimes in with some of his advice. It's a great read on how to get started investing in individual stocks as we follow Danielle trying to implement her father's advice, with her own detours.
I couldn't leave this classic off here. This is one of the first books I read about personal finance when I was in high school after my mom gave it to me. It's really approachable as a book, written in narrative format about a barber who lives by some simple financial principles. Though dated, it's another great primer and interesting book. One thing to note, I've moved beyond agreeing with everything in this book.
That's it for me!
Thanks for reading. I hope you're all having a good summer.