Hi everyone,
I'm going to be honest: I've run out of things to say. My intention with starting munny.club was to create a fairly small/self-contained set of perspectives on money that would end when it reached a natural spot. I can't tell if I'm surprised that it happened so soon, but a lot of what is said about money exists already. I didn't want to write the same things as everyone else. I covered the topics that I felt were most important:
More generally, my hope is that you apply some of your own thinking and perspectives to anything you read or hear about money. The funny thing about personal finance is that once you have your system/approach set up, there's nothing left to do but let it do its thing. You need to stop focusing on it and just live your life. Scary, right?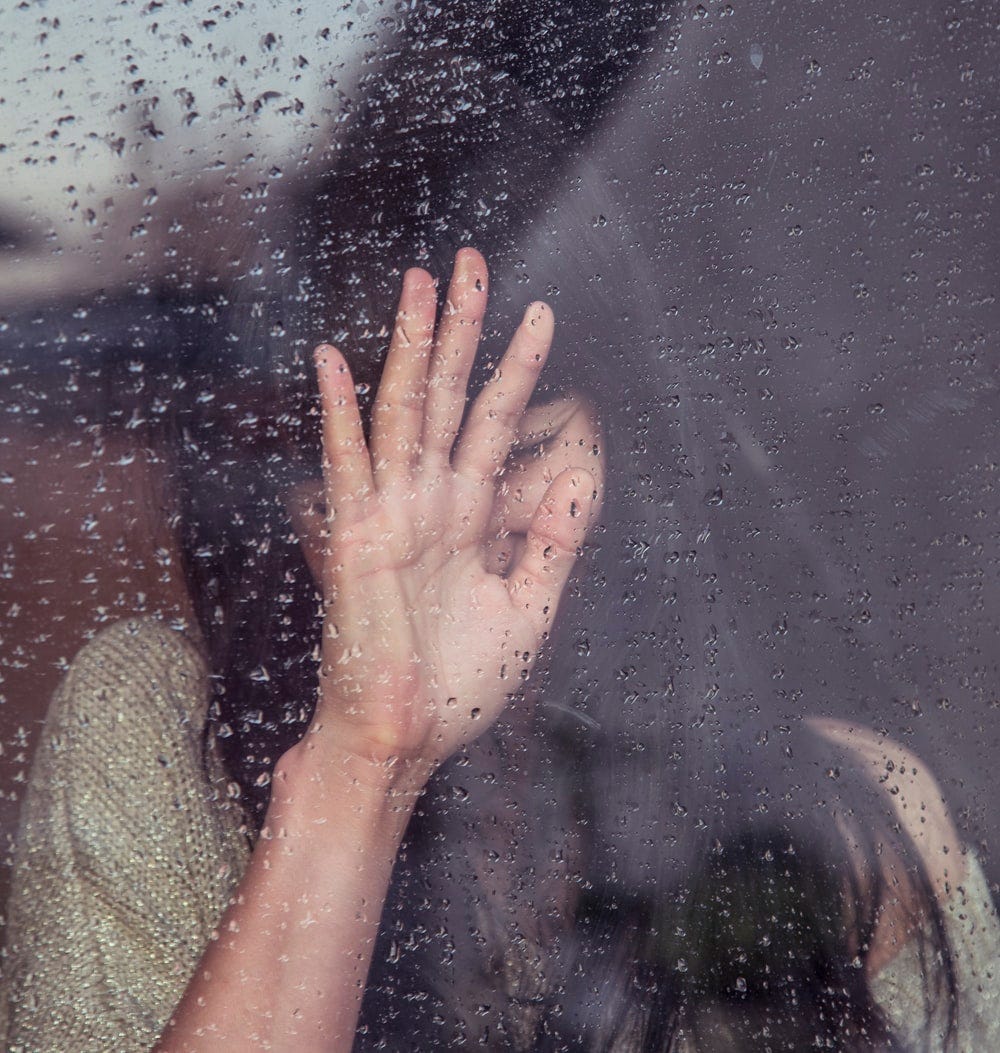 The books I recommended in the last letter are a great starting point and if you have any specific questions, email me anytime: steven@staticsteven.com
As always, thanks for reading. I appreciate everyone letting me bless their inbox each week for the last 5 months.
Be safe.
Steven